Lee Anne Cowart Interiors is a distinguished interior design company specializing in crafting refined spaces for our clients. Established in 1989, our firm has had the privilege of collaborating with countless residents throughout Augusta, GA, as well as the Southeastern US, from the panhandle of Florida to Virginia, and the Bahamas.
With each project we take on, our primary objective is to foster longstanding relationships with our clients. From the initial consultation to design execution, we take our time to ensure we wholly understand your vision and accommodate your unique design preferences.
At Lee Anne Cowart Interiors, we believe that exceptional interior design projects go beyond aesthetics. If a space doesn't serve its intended function or is cumbersome to navigate, it fails in one of the basic premises of design. So, while our team works diligently to ensure your space is visually stunning, functionality is of equal importance and remains at the forefront of our efforts when creating a design concept, establishing a floorplan, and curating decorative elements.
Whether it is to make you feel a certain way when you walk through the door or meet a practical need, our approach to every interior design project is always intentional.
---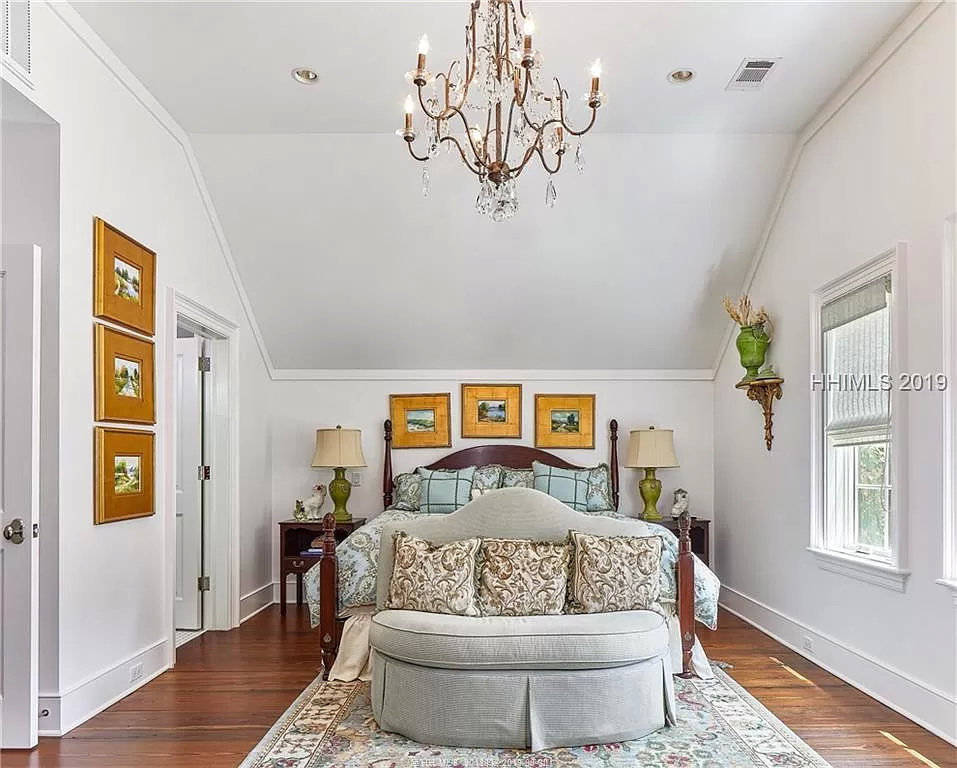 Interior Design Services
With decades of experience in the interior design industry, we are able to offer innovative renovation and remodeling solutions for spaces of any size. While our core focus is on kitchen and bathroom designs, our portfolio also extends to:
Bedroom Design
Living Room Design
Dining Room Design
Sunroom Design
Color Consulting
Space Planning, and more.
Contact Lee Anne Cowart Interiors Today
Over the years, our reputation in Augusta, GA and the Southeastern United States has been built on meticulous attention to detail, ensuring every element of a room complements the other. It's our mission to not only ensure client satisfaction, but to create spaces in which you never want to leave. Whether you're dreaming of a simple upgrade or a complete transformation, entrust us with your vision.
Call today to schedule an initial consultation with Lee Anne Cowart Interiors, where your aspirations will be met with unmatched expertise and commitment. We look forward to helping you craft a space that resonates with beauty, functionality, and timeless elegance.